6 Tips For Wisdom Teeth Removal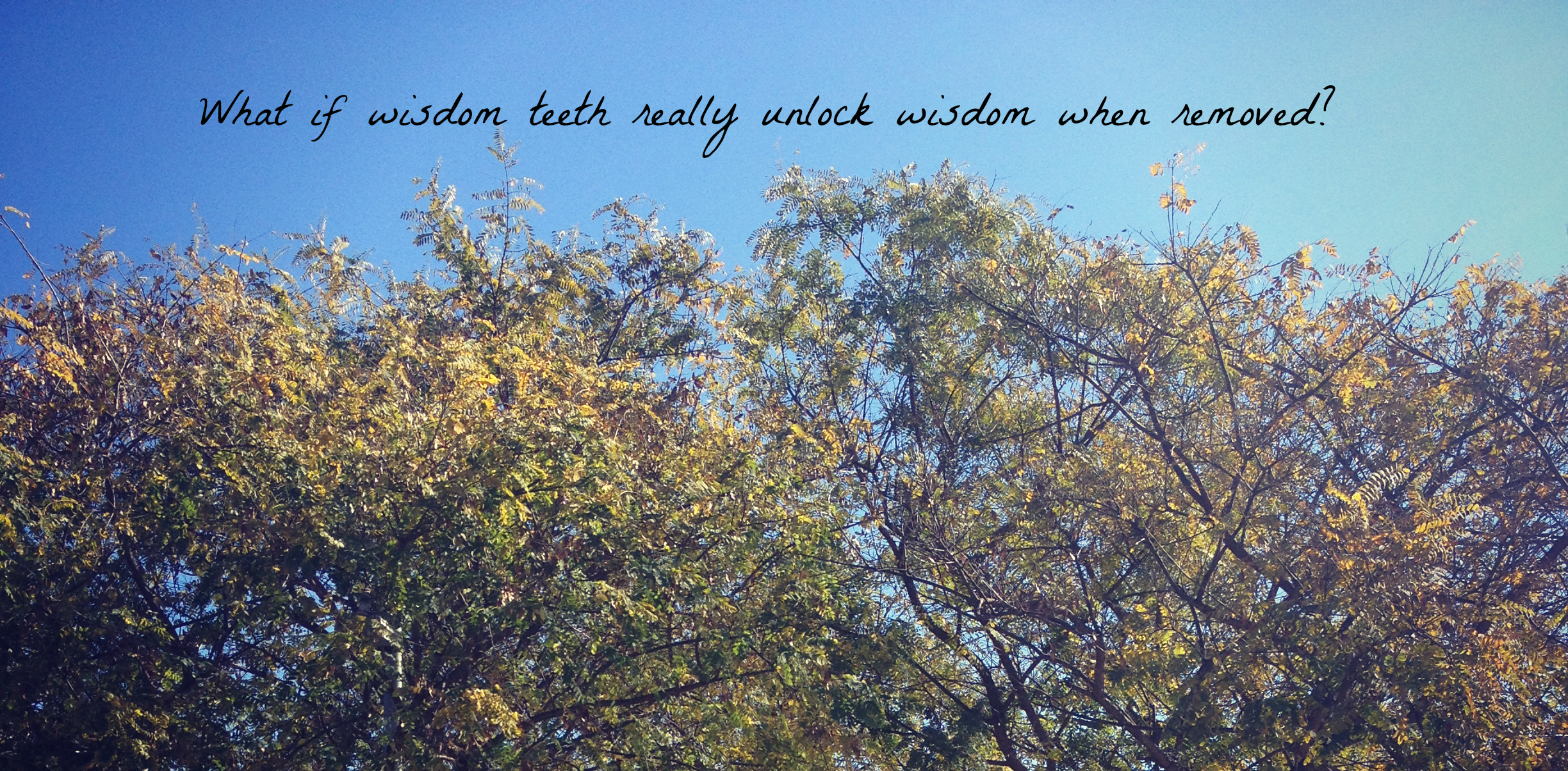 Yesterday I had my wisdom teeth removed. I currently resemble a greedy little hamster who has a years worth of food stored in her cheeks. Well...maybe not quite. Wisdom teeth removal is not fun, it's painful and exhausting and I thought I'd write down a few things that have really helped me during the past 24 hours. 1. Ice. Have an ice pack or ice in your freezer ready to wrap in a tea towel and gingerly hold on your poor cheeks. Try to do 20 mins on and 20 mins off for as long as you can, this drastically reduces swelling and bruising. I joke about being super swollen but it would be A LOT worse if I hadn't of followed this little step yesterday.
2. Freeze cut up fruits like strawberries and mangos a few days before. If, like me, you can't eat ice cream then icey smoothies will make EVERYTHING better. My favourite recipe has to be oats, strawberries, mango, rice milk and a little honey. It's delicious and filling, perfect for when you can't eat solids or hot food during the first 24 hours.
3. Pre-cook soup and store in jars in your fridge. After 24 hours you'll be able to eat warm foods, not hot, but warm and soups are going to rock your world. As is mashed potato.
4. Sleep and rest. We often underestimate the incredible healing that goes on whilst we sleep. Get your head down and try to sleep as much as possible. Netflix and cats have kept me company when I haven't been sleeping and I've been snuggled up under blankets on the sofa.
5. Let those wonderful people you love help you, it's pretty difficult to do some things straight after surgery. For example; who realised I had so many plugs at floor level and so many electrical things that require connection to previously mentioned plugs?! You can't bend you head over so having someone with you for the first few hours once you arrive home is super useful.
6. Patience. If wisdom really is unlocked upon the removal of wisdom teeth then please have the wisdom to delve deep inside and find a little patience. We all heal at different rates but what we must keep in mind is that everything takes time.
Love,
Me x