Plant Based Recipe Favourites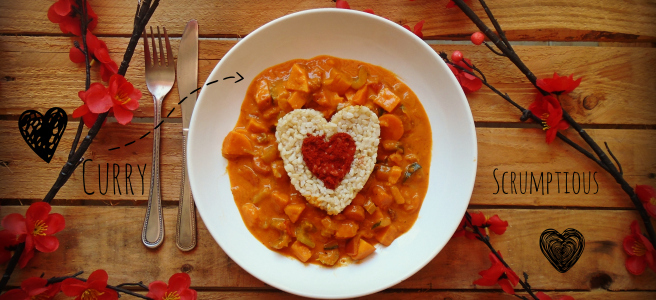 I'm not currently at home which is why there have been no recipes on the blog for a while. Plant based cooking can be really simple and easy if you have a little inspiration and the odd vegan recipe to rely on and adapt to your liking. I love creating healthy meals and snacks that don't taste like rabbit food, however I adore making vegan sweet treats even more. I'd imagine that this is because I can rarely buy or order desserts or cakes when out and about. Here are my current favourite recipes on the blog:
What are your favourite plant based meals and healthy snacks at the moment?
Save