Tidying | A day spent organising and sorting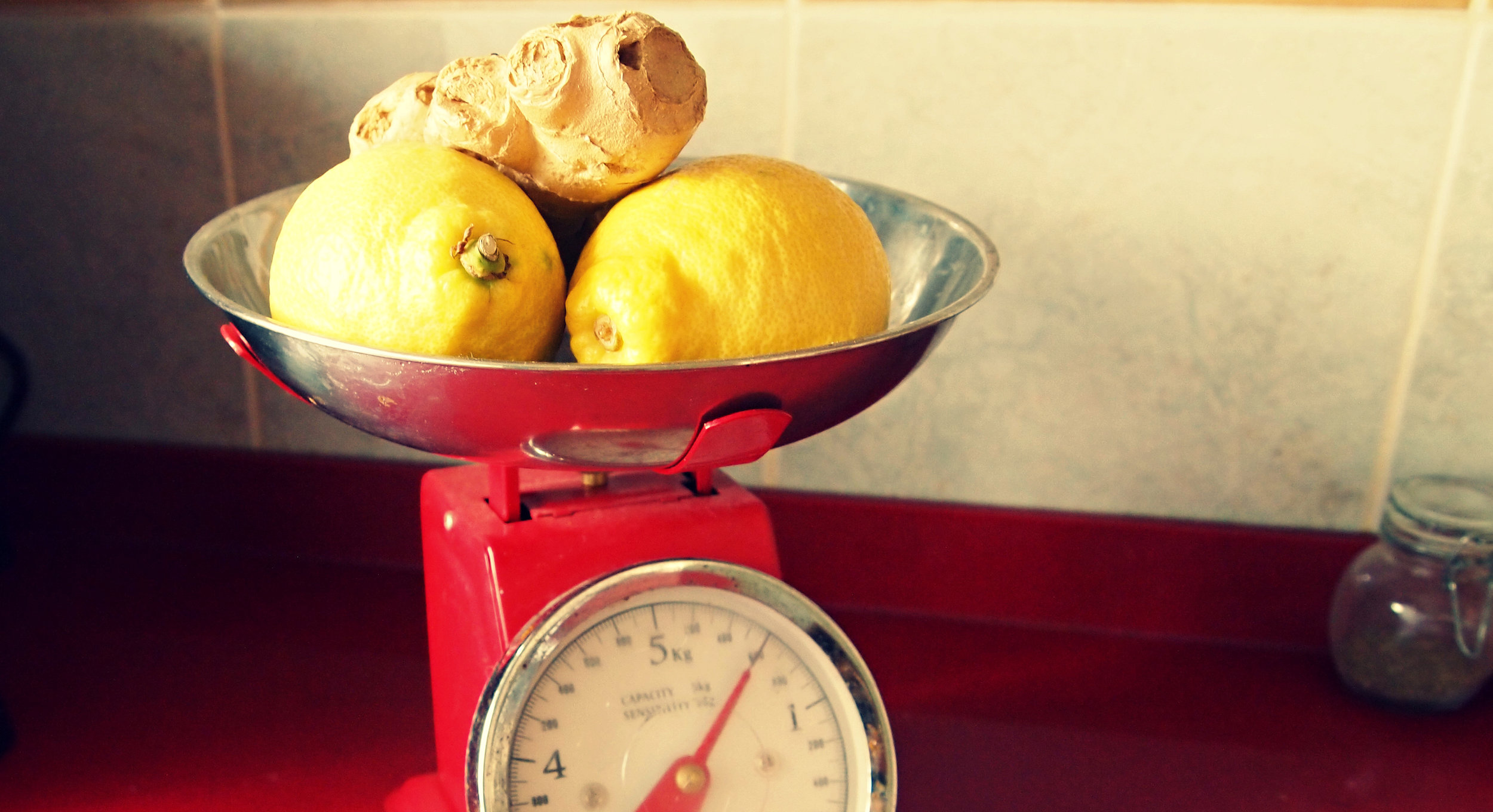 'ello 'ello! Happy Sunday, I've decided to stop doing my weekly round ups on Sundays because I tend to do a nice happy round up on a Wednesday and a things I've been loving on a Friday and no one likes to hear the same thing twice now do they?!
It's currently 00:14, I've spent my Saturday organising and tidying my flat. Moving furniture around, (my favourite past time when a new season hits) and doing a spot of sorting and throwing away. Around a year and a half ago I read the book The Life Changing Magic Of Tidying by Marie Kondo, I spent two weeks over my Easter holidays doing exactly as the book said.
I was a hoarder, I would keep everything and anything, during those two weeks I threw out 8 bin bags full of clothes and did five trips to the tip. I felt incredible after it and my home looked amazing. A year and a half later and things were looking a little untidy, friends who have been over recently would most definitely disagree but I felt like I had let things slip a little.
I was surprised to find that actually, it didn't take long at all to tidy up, sort out a few things I had let slip over the threshold that I wasn't entirely happy about having in my house, and have it looking pretty much as it did in April 2015. Nothing has ever worked so well for me and I didn't believe it was going to at the time but today was proof that it does work.
When my head is full of questions, swirling with thoughts and doubts and I don't quite feel like I have a handle on life I clean. Somehow during a really thorough cleaning session I can organise my thoughts. I can't explain it but for some reason once I've finished and everything is back in it's correct place, I feel like my thoughts have found their way back to their place too. My mind goes on a journey, squinting through fogginess unable to see anything properly arriving to a crystal clear destination where ideas and thought processes are logical, untouched by anxiety and uninfluenced by emotions.
I find that I work better in a tidy organised environment and I am much more productive. It's funny how your surroundings can effect you so much isn't it?
I hope you have a beautiful Sunday, I've included a few photos of my re-organised flat.
Love,
Peta x