Wednesday 7th December | Wonderful Wednesday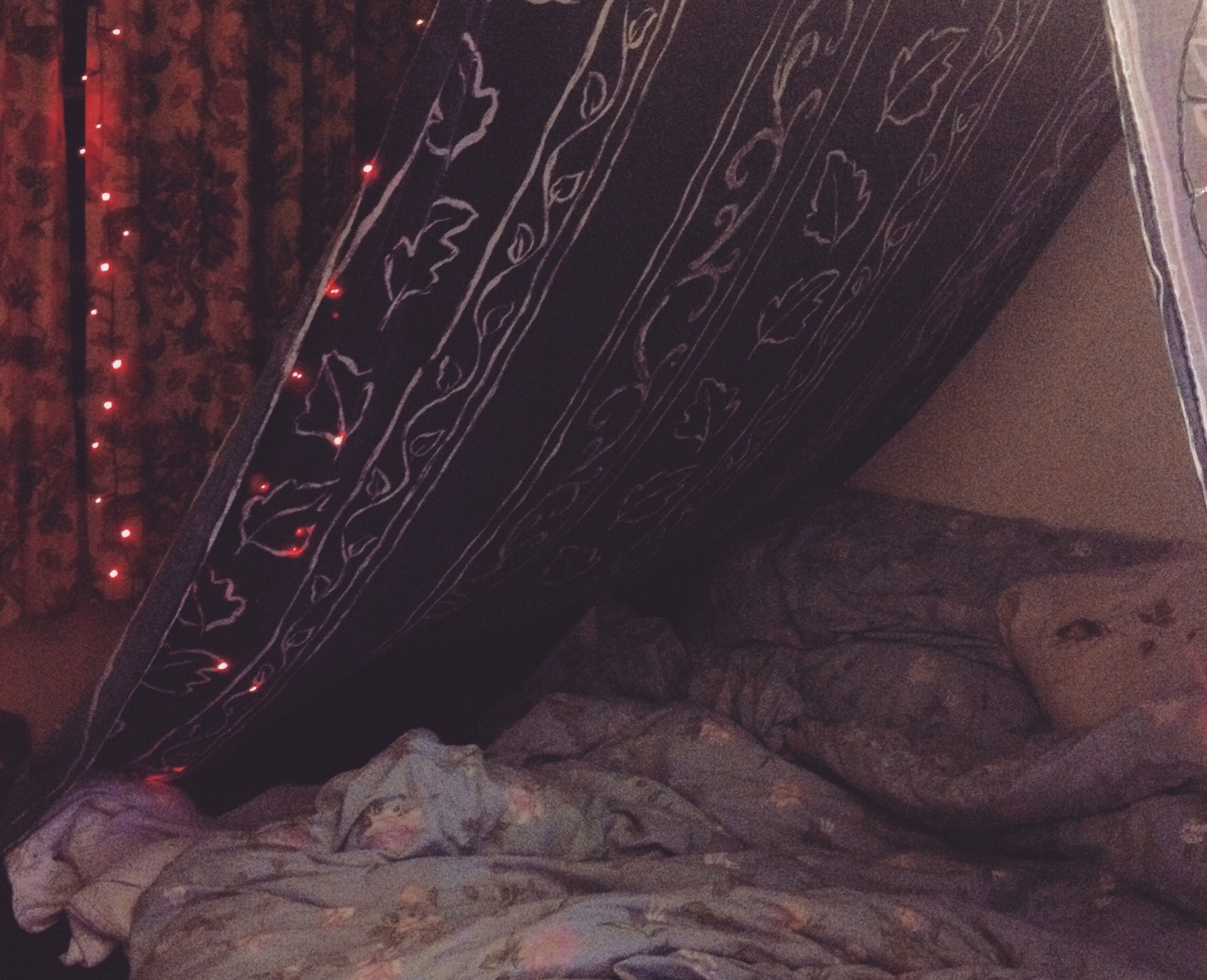 Good morning and Happy Wonderful Wednesday! This week has been a little bit tough as I sorted out my late grandmother's belongings. Being able to keep so many of her things, especially her clothes means the world to me but it has really wiped me emotionally. Last night we built a den in our living room, I snuggled up with my favourite person, the cats, a film, Japanese takeaway and popcorn and forgot about the world outside of our little cave. It was every kind of wonderful and thought it deserved a whole wonderful Wednesday of it's own.
Sometimes we just need to go back to being a kid, building a fort and snuggling up inside. I highly recommend it!
Love,
Peta x