Wonderful Wednesday #17 | 2017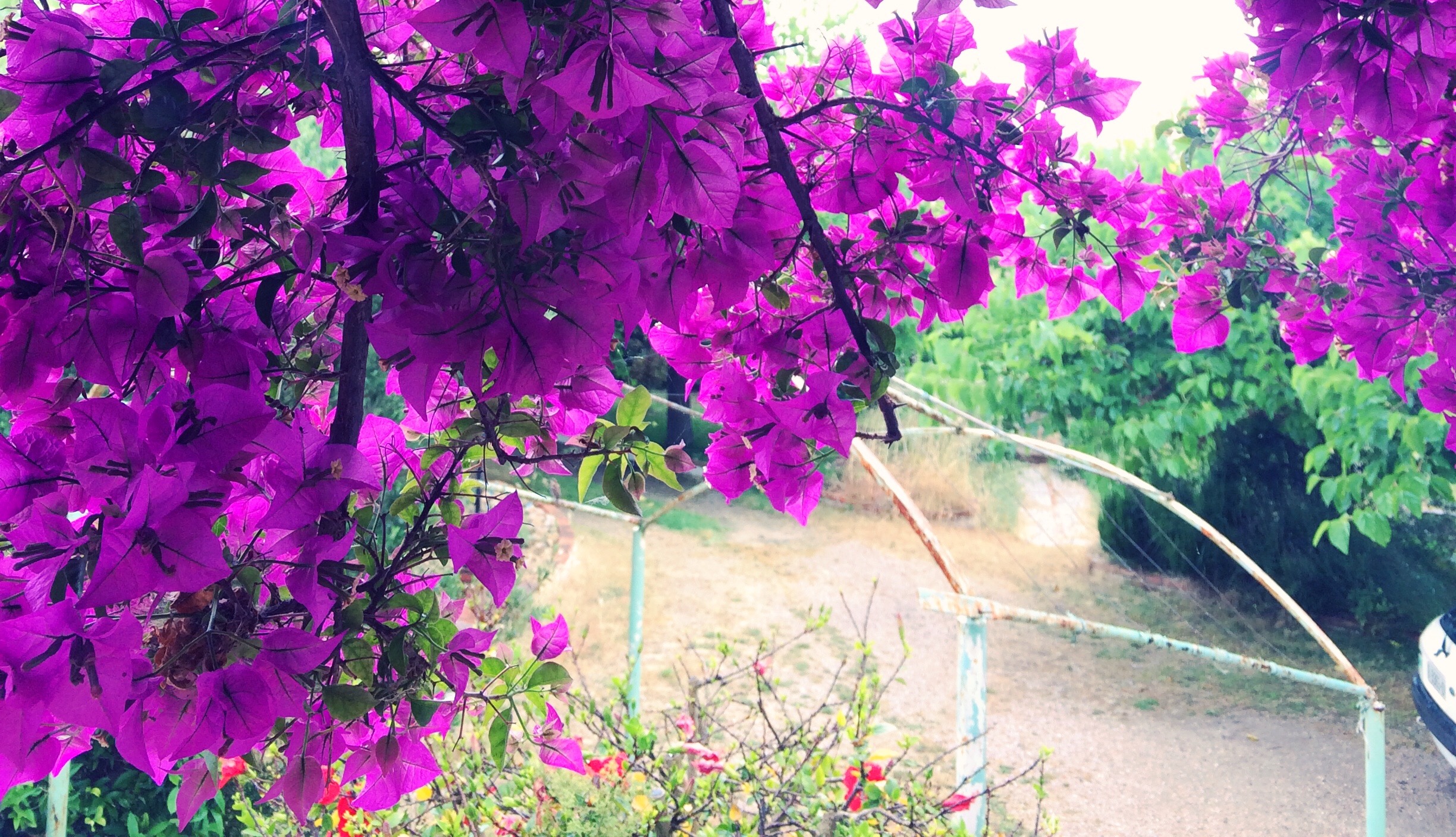 Good morning and happy wonderful Wednesday friends! I'm slightly horrified at how quick this week is flying by. I feel like grabbing onto it with both hands and screaming STOOOOOOOOOOOOOP! I think, in all honesty, I'm delerious from all of the work and stress the end of the school year brings. So, there is no better time for a spot of positivity and gratitude for all of the sweet little moments of every day life. Let's get on with the wonderful, shall we? .: Meditation - I've really upped my fitness game over the past month and have noticed a big difference in the tone of my legs and arms, however my midrift isn't quite so eager to get it's summer thang on. After hearing that stress can cause tummy fat to be rather stuborn (I believe it's the cortisol, correct me if I'm wrong) I got back into meditating.
Goodness, should I actually admit to that being the reason as to why I want to de-stress? I think rather than it being the reason, hearing that little piece of info made me aware of how highly strung and stressed out I am right now. So I'm back to enjoying the Calm app, 10 minutes meditation in the morning, 10 minutes in the evening, and I'm a different woman.
.: Orange & Ginger with hot water - I ran out of lemon, so I chopped a slice of orange up, popped it in a mug with some fresh ginger and hot water and it was every kind of wonderful.
.: Apricots - it's apricot season, and they seem to have ripened over night. From being very unripe one day to falling off the tree the very next morning. I always feel like it's a race against time to use them and not let them go to waste!
.: Early mornings - not super early, but for a good while I've been getting up early enough to fit in a 30 minute yoga practice before heading to work. Feeling like you're the only person awake whilst the world sleeps is really rather special.
.: My Furbabies - following a very upsetting week last week, the cats have been glued to my side. I waved goodbye to any kind of privacy when all of them accompanied me to the loo. Every. Single. Time.  It's incredible how they can sense when you need a little extra love isn't it?
.: An End Of An Era - I finished working at the Primary School this morning, where I gave extra English classes in the mornings to kids who were struggling to keep up with their peers. It's been one of the toughest things I have ever done and receiving handmade cards and gifts did make my heart swell a little, even if they have been SUCH a handful to teach. I'm still teaching full time at a language school though, so there is plenty to keep me busy!
.: Behind The Scenes - On the subject of my day job, it is currently show time. I am one of the theatre co-ordinators of the acadamy I work for alongside this gorgeous woman. We work into the early hours of the morning on a regular basis making props, costumes, writing scripts and creating the technology for special effects, backdrops and music. By the time we reach June, it feels never ending but the end is in sight. Just three more weeks to go and we'll have the Summer off without any theatrical bits and bobs to worry about!
.: End Of Year Staff Do - Adam and I are in charge of organising the end of the school year staff party. Need I say more?! Every time we get together we end up squealing like school girls.
.: Sunday Morning pancakes - apple and ginger pancakes topped with apricot and honey. They were mouthwateringly good. #JustSayin
.: Headstand - after years of practicing I've finally mastered the art of a controlled headstand. It was really important to me that I got the form right and I wasn't just throwing myself up against a wall. Slowly but surely, and with lots of core strength building, I have cultivated a practice where I carefully stand the wrong way up! Hehe!!
That's all I have right now my loves, I hope this list of lovely things has popped a smile on your face. I'd really love to hear from you and hear about what has made your week wonderful so please do comment below. :)
For more wonderful-ness head on over to these lovely happy list sharers who always brighten my day: Sally Tangle, Jo, Helen, Michelle, Sarah, Kate,Cat, Sam, El , Kerri's, Mimmi's, Martina's , Isabelle and Emma.