Wonderful Wednesday #19 | 2017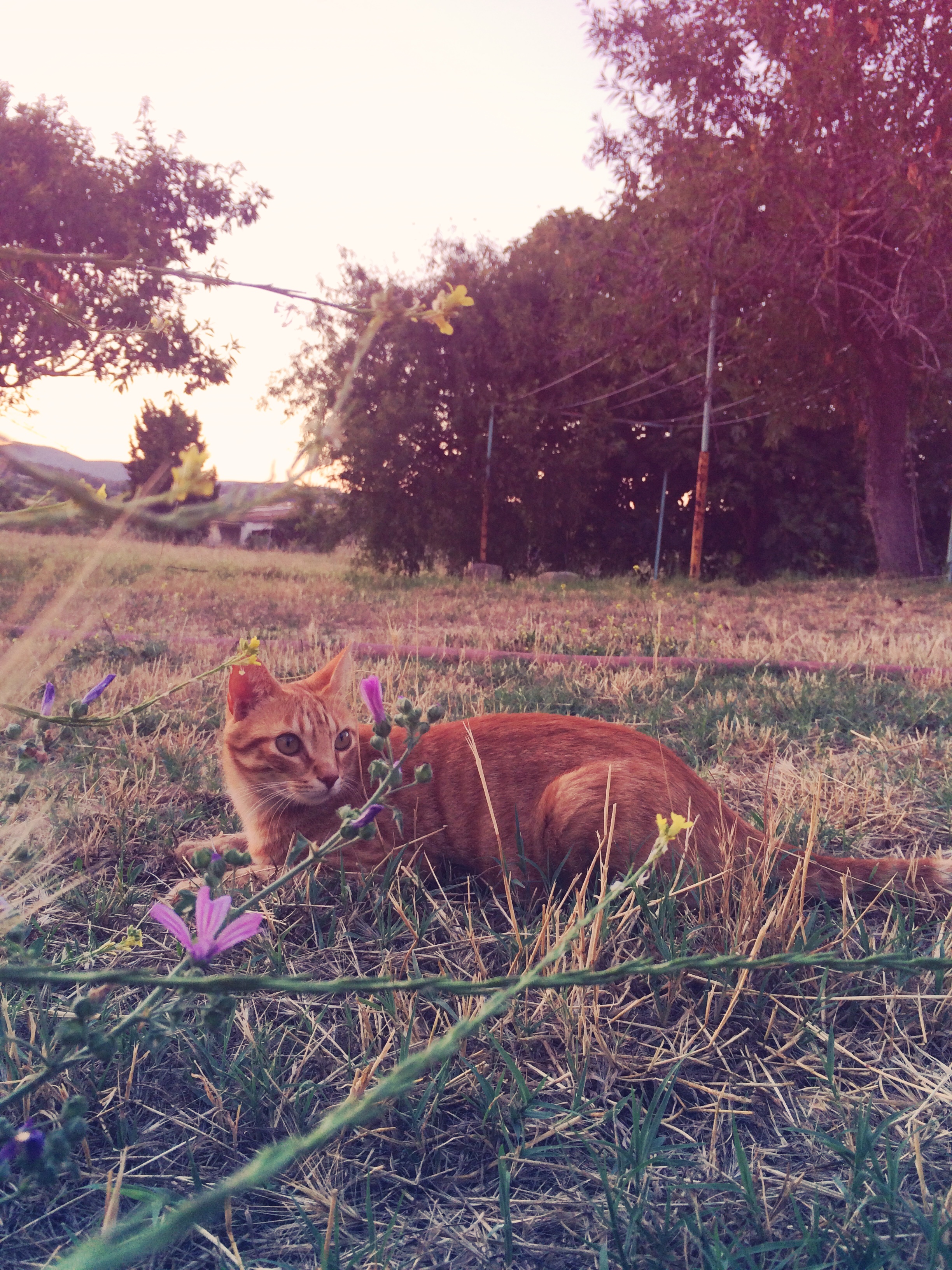 Happy Wonderful Wednesday Friends!
Life is far too fast paced for my liking right now and finding a moment to stop and just be is near impossible. I'm making sure I wake up with at least half an hour to spend on a yoga practice and meditation in the morning. It makes me feel much more like I can take on the day!  I think it's the times where we feel like we're paddling as fast as we possibly can, and can't seem to breathe properly that are the most important for stopping and writing a little gratitude list. So without further ado, here is mine.
.: Spirulina Smoothie - I've been experimenting with spirulina in smoothies over the past few weeks but until today I hadn't created one that I really enjoyed. I love it when flavours come together in a jug full of goodness.
.:
The Quinoa Salad
- I have been raving about this on my instagram and twitter because it tastes SO good. I love the combo of broccoli, carrots and beetroot.
.: The Wine Festival - On Saturday it was the wine festival in my town. I said those famous last words "I'll pop by for one" and ended up getting home at 4:30am, oops! We danced the night away and had a lot of fun. It was well worth the sore head on Sunday morning.
.: A Tidying Session - During the cooler months I retreated to my living room next to the fire to work, I even took my desk in with me. My office turned into a dumping ground. On Sunday I decided to tackle the mess. Having a tidy space to work in is so lovely, and Katie has taken up her old space on my desk again too!
.:  Matcha Green Tea - This has kept me going this week, I like to add a teaspoon of matcha green tea powder in a mug along with a teaspoon of turmeric,a pinch of pepper, half a teaspoon of ground ginger and some honey and hot water. It's an energy bomb full of goodness that  keeps me focused on the tasks in hand!  The pinch of salt causes the turmeric to be 100 times more powerful.
.: Party Planning - Adam and I have spent hours and hours party planning this week for the end of school year teacher's bash. It's been so exciting and so exhausting at the same time! I'm looking forward to Saturday and for it all to come together, I'll let you know how it goes in next week's Wonderful Wednesday post!
.: Student's Shows -  It's show week this week, the parents come to see plays that the kids have been working on during the final term. The atmosphere is amazing and the little ones get really excited about dressing up and putting on their performance! I must say that turning a class of 6 year olds into clowns should be considered an extreme sport.
.: The Meows - What's a wonderful Wednesday without mentioning my feline friends? Even when I get home super late from work they're waiting for cuddles. They really do make my heart melt.
That's all for today folks! If you're in the mood for a spot more wonderful head on over to these lovely blogs: 
Sally Tangle
, 
Jo
,
Helen
,
Michelle
,
Sarah
,
Kate
,
Cat
,
Sam
,
El
,
Kerri'
s,
Mim
mi's
,
Martina's
 , 
Isabelle
 and
Emma
.
Peta x