Wonderful Wednesday #22 | 2017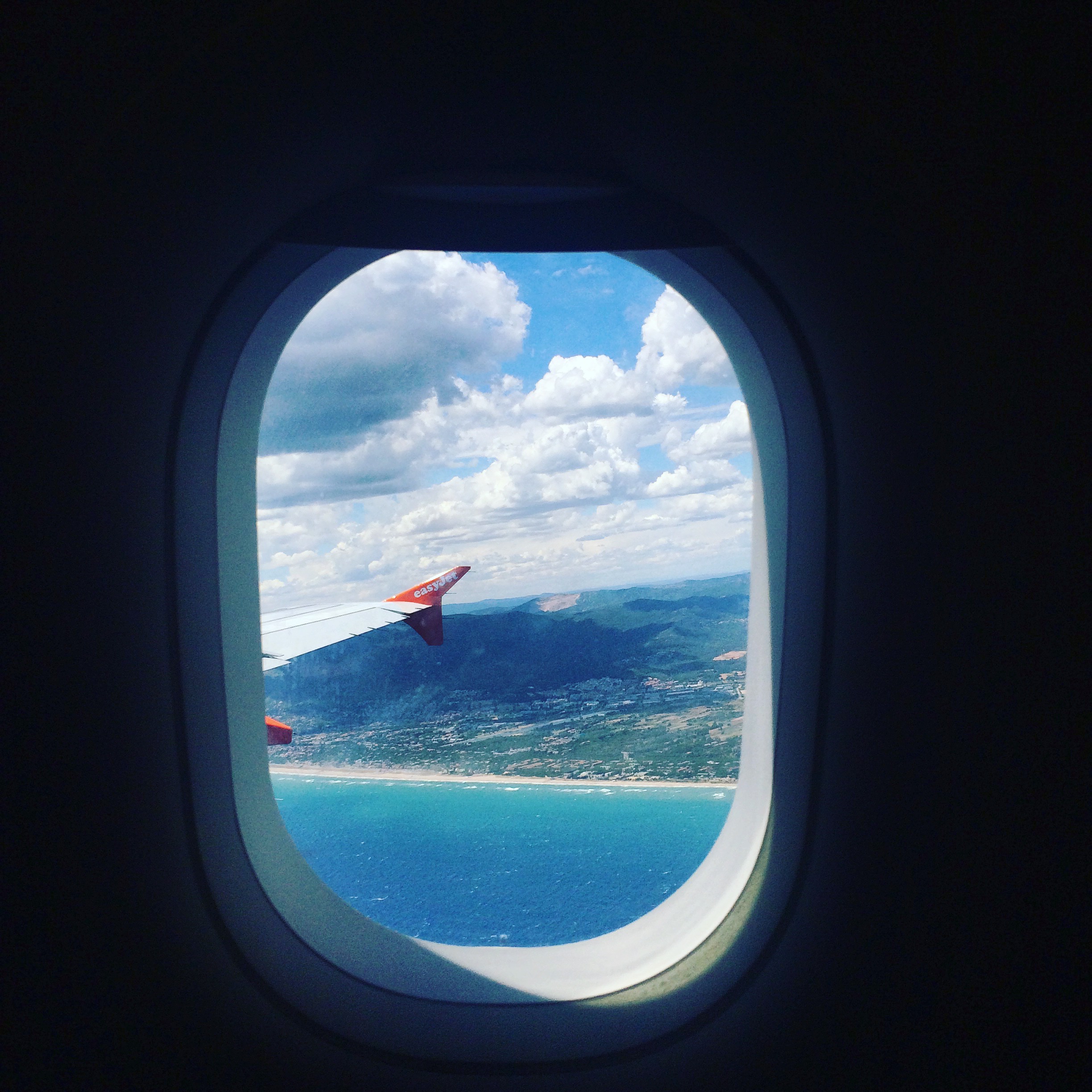 Hi Friends! I'm tapping away frantically at my keyboard trying to get this post up before the clock chimes twelve, feeling a little like Cinderella hoping I won't turn into a pumpkin... don't think that's how the story goes, but it sounded cool... The past week has been crazy busy. I flew to England last Wednesday and spent a couple of days with Fraser, I managed to see my grandparents and best friend too which was a bonus! I flew back on Saturday, and Fraser flew in yesterday for two weeks. So it's been all systems go go go with a day job to hold down at the same time! Shall we get on with the wonderful?
.: My chocolate brown friend. I won't try and gloss over the fact that she head butted me multiple times during my yoga practice, and in all honesty could learn A LOT from Katie Cat in regards to being a yoga buddy... But my little chocolate brown friend gives some epic cuddles and makes a very good meditation friend.
.: Seeing friends and family. Seeing my loved ones this weekend was the best, I was only in Cornwall for a couple of days but managed to fit quite a bit in! There's nothing like a good old catch up over a cup of tea.
.: The sun shone. So it rained the whole time I was in the UK, apart from the morning I left! Seeing those familiar fields in all of their glory put a smile on my face though.
.: 1st Anniversary. My boyfriend was actually one of my very best friends for many years before we got together. We have known each other nearly our whole lives! We've only officially been together for a year, which is why I flew over to the UK on Wednesday for our anniversary. To us it feels like forever, because not a whole lot has changed! If you fancy reading about how we got together, I wrote a post entitiled "Who is he?!" which will give you a giggle I'm sure!
.: Arthur Cat. Watching Arthur cat eat his favourite munchies is just adorable. He lost one under the furniture yesterday and spent an hour trying to get it out. He really does make me heart want to explode!
.: A Fraser Visit. The time apart seems to be getting harder and harder, so I couldn't wait to pick him up from the airport yesterday. I actually arrived 30 mins early, just incase!! Having Fraser staying for two weeks takes the pressure off so much. With someone to half the house jobs, cooking and cleaning with, life gets a little more fun. It's lovely being able to come home to someone!
.: Tina Bear Photo. She rarely sits long enough to take a photo of her, and as soon as she spots you she's over for a cuddle!
.: Daily Vlogs. I've been picking up my vlogging camera, well phone, a lot more recently and popping up a few daily vlogs of bits and bobs I've been up to. I love getting creative with these!
That's all the wonderful I've got in me today my loves, I am taking myself off to bed now! I hope you've had a wonderful Wednesday and have a fantastic rest of the week.
For more happy lists please do check out the other WW-ers : Sally Tangle, Jo, Michelle, Kate, Sam, El ,  and Emma.