Wonderful Wednesday #23 | 2017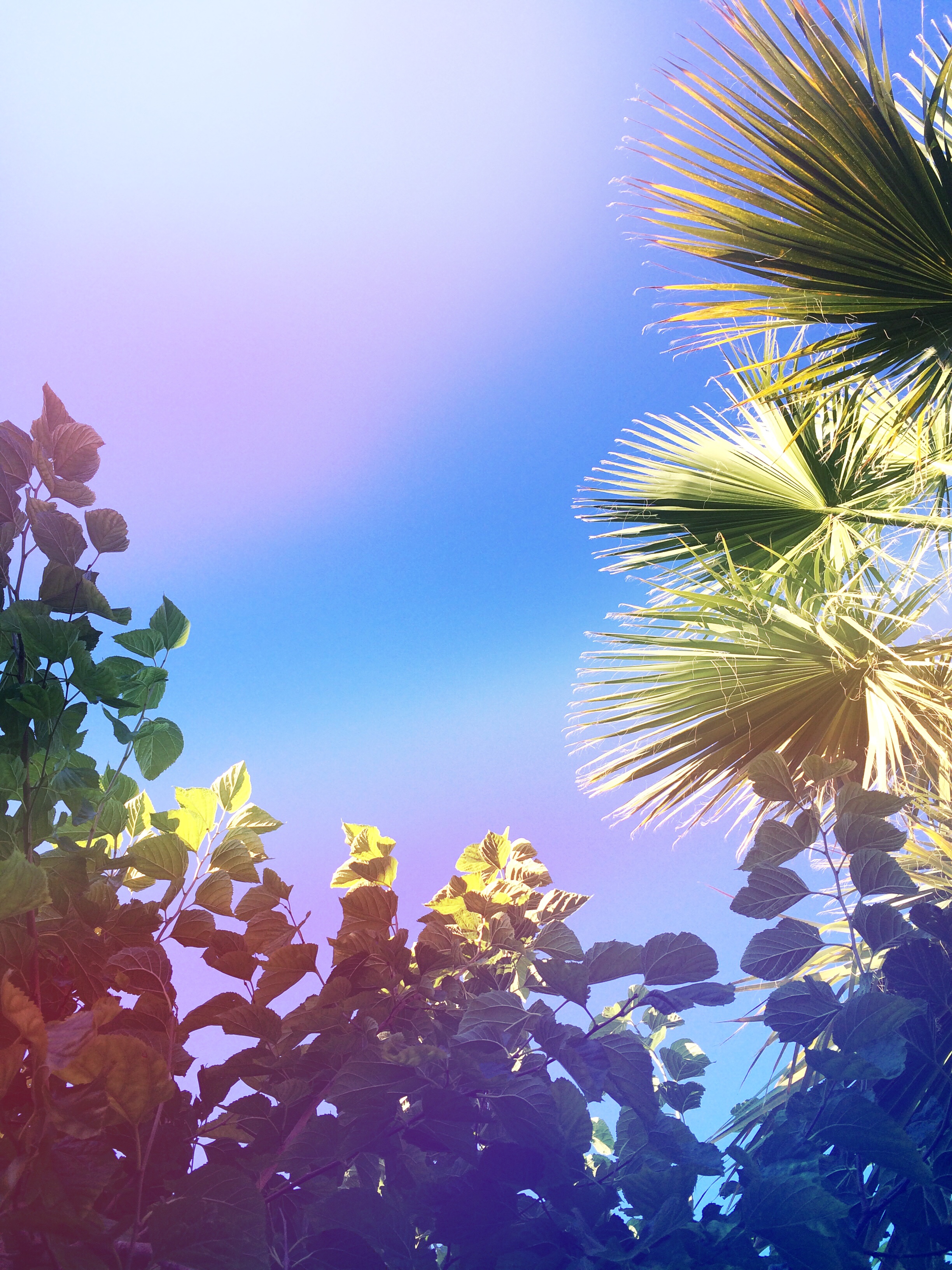 Hello my lovely friends! How are you doing today? Let me know in the comments below so I don't feel quite so much like I'm talking to myself! It's Wednesday and I am feeling the wonderful vibes, my what a week it's been! I took quite a bit of time off social media and the internet in general over the past week and it's been lovely. I find it so easy to get caught up in the online world. Comparing myself to others, wishing I was at a certain point with my life or just stuck in the instagram stories vortex. I forget I have an actual offline life to live aswell. Don't get me wrong, I love my online friends, the amazing community feeling on instagram and the beautiful people I get to interact with on a daily basis. However, there's also a lot to be said about real human contact, laughing with others until your tummy hurts and breathing in the fresh air. Let's take a look at the wonderful this week:
.: Recognising the need for rest. I worked out a lot last week, teamed with the heat and accientally eating refined white sugar, which made me really sick, I felt pretty under the weather. I caught my self talk complaining that I was being lazy and should really do a workout and gave it a good old talk back. The voice in our head will continue to be negative, mean and patronising unless we take a stand against it. We often say the same things over and over again on repeat without realising. Don't be mean to yourself and don't let that voice in your head say anything you wouldn't happily say to a friend!
.: Book time. I've been doing a little reading of CTRL ALT DELETE by Emma Gannon this week. It has had me giggling and passing the book to Fraser so often. It's a definite page turner and I'd reccomend it to anyone who used the internet through their teenage years and is now in their late twenties/early thirties. If you remember MSN Messenger, this is for you!
.: Fun in the sun. On Friday we had a BBQ with some friends and it was so much fun. We played innuendo bingo which had everyone belly laughing and spluttering water. You can see how it went in this vlog:
.: Saturday Drinks. On Saturday we headed to Dani's house for a few drinks - I stayed on the tonic water. You can see Dani's awesome magic trick in the vlog above too!
.: Say No To Mosquitos. GAHHHHH, so Spain in Summer is beautiful. It is also ridiculously hot and ridden with flies and mosquitos. We got to breaking point on Sunday evening and decided to go and buy mosquito nets for all of the windows. We also decided to swap the bedroom and office around at 10pm. Note for anyone who is considering a late night move around. Just don't. On the otherhand, the mosquito nets are fabulous.
.: It actually took until Monday night for us to finish the bedroom move but it's so worth it. It's much cooler where I previously had my office and bigger too, which means the cats are all happy to sleep in the same room together.
.: Date night. Fraser and I are both Sushi lovers, so we headed out on Monday night for a meal in one of the nicest Sushi restaurants around. If you ever find yourself in a small town called Sitges, off the coast of Barcelona, head to Usaka. The sushi is very good and the noodles are DELICIOUS, I'd actually recommend the veggie noodles over the meat options when it comes to flavour.
.: Posh Energy Balls. We had invited my family over for lunch on Sunday. We woke up very late with only a couple of hours to clean the whole flat and make a meal, the F word may have been thrown around a little too much. We managed to get everything ship shape and ready and then I remembered we had no dessert. So I quickly russled up these
dairy free chocolate truffles
- they're like energy balls rolled in wholegrain unrefined sugar, and they went down a treat!
.: Four Kaats. We created an instagram account for the cats this week called
FourKaats
, we are officially cat people and absolutely obessed with cat IG accounts. Katie, Arthur, Albert and Tina are rocking their modelling socks off at the moment!