Wonderful Wednesday #25 | 2017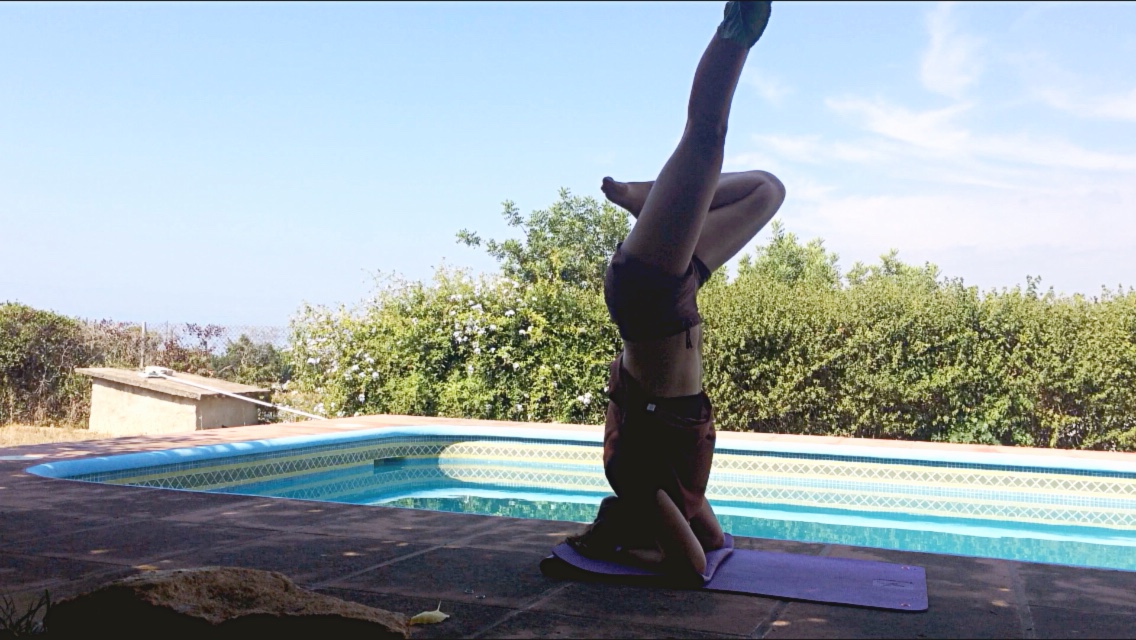 Hello hello hello and welcome to Wonderful Wednesday number twenty five of two thousands and seventeen. How are we today? My eye is definitely looking a whole lot better with just a little more swelling to go down, I'll soon be off the anti-biotics, thank goodness! They're making me feel all kinds of nausea and tiredness. I may or may not have had a four hour nap yesterday. This is also due to feeling a little under the weather too. I'm a firm believer that when you sleep a lot, it's purely because your body needs it. Make sure you're getting those all important Z's people!! Let's get on with the Wednesday my loves...
.: New Shades - As I mentioned last week Fraser treated me to prescription sun glasses. I've never had prescription sunnies, so it's the most awesome crazy feeling. I'm very used to feeling uneasy when wearing sunglasses as I don't wear contact lenses and need glasses to see properly. I feel like my cool factor has gone up a notch with these bad boys!
.: Casey Neistat's New Video "She's A Blind Youtuber" - Such an inspirational video that gets you thinking about how being blind affects a person. Molly is incredible.
.:
Spanglish Vlogs
 - I launched this project on Sunday night, vlogs created in English with a sprinkling of Spanish words with English subtitles, a vocab printable, podcast to practice with and worksheets. The feedback has been amazing, I can't thank you all enough!
.: Pirate Cat - I just love how he looks like he's saying "aaarrrrr" in this photo. He was mid yawn when I snapped it and it's been making me smile all week!
.: Inspirational Peoples - I follow so many motivational souls on Instagram and the stories they share always get me wanting to do better and keep working hard towards my goals.
.: Kitten Love - My friend
Adam
is adopting a kitten, we are picking her up on Thursday and I am so over the moon for him! Eeeeee!!!
.: Recipes Galore - I've been off my food for the past week and just eating a little bit every now and then, so filling, wholesome comfort food has been on the agenda.
.: Liquorice Tea - A firm favourite in the cooler months I have re-discovered it this week and I've fallen in love all over again.
.: Cat Photo Shoot - My friends asked if he could use my hands for a photo shoot he had to do for a client for her new ring collection. I said of course, he came around to mine to do the shoot and got a little distracted by the fur babies. Hehe, cat photos galore!! I'll be sure to post the photos when I get them!
That's all the wonderful I have for today, if you fancy a littele more happy then please do pop over to the other lovely Wonderful Wednesday Girls who make my week every single week with their lists of lovely things: 
Sally Tangle
, 
Jo
, 
Michelle
, 
Kate
, 
Sam
, 
El 
,  and 
Emma
.