Wonderful Wednesday | 28th September 2016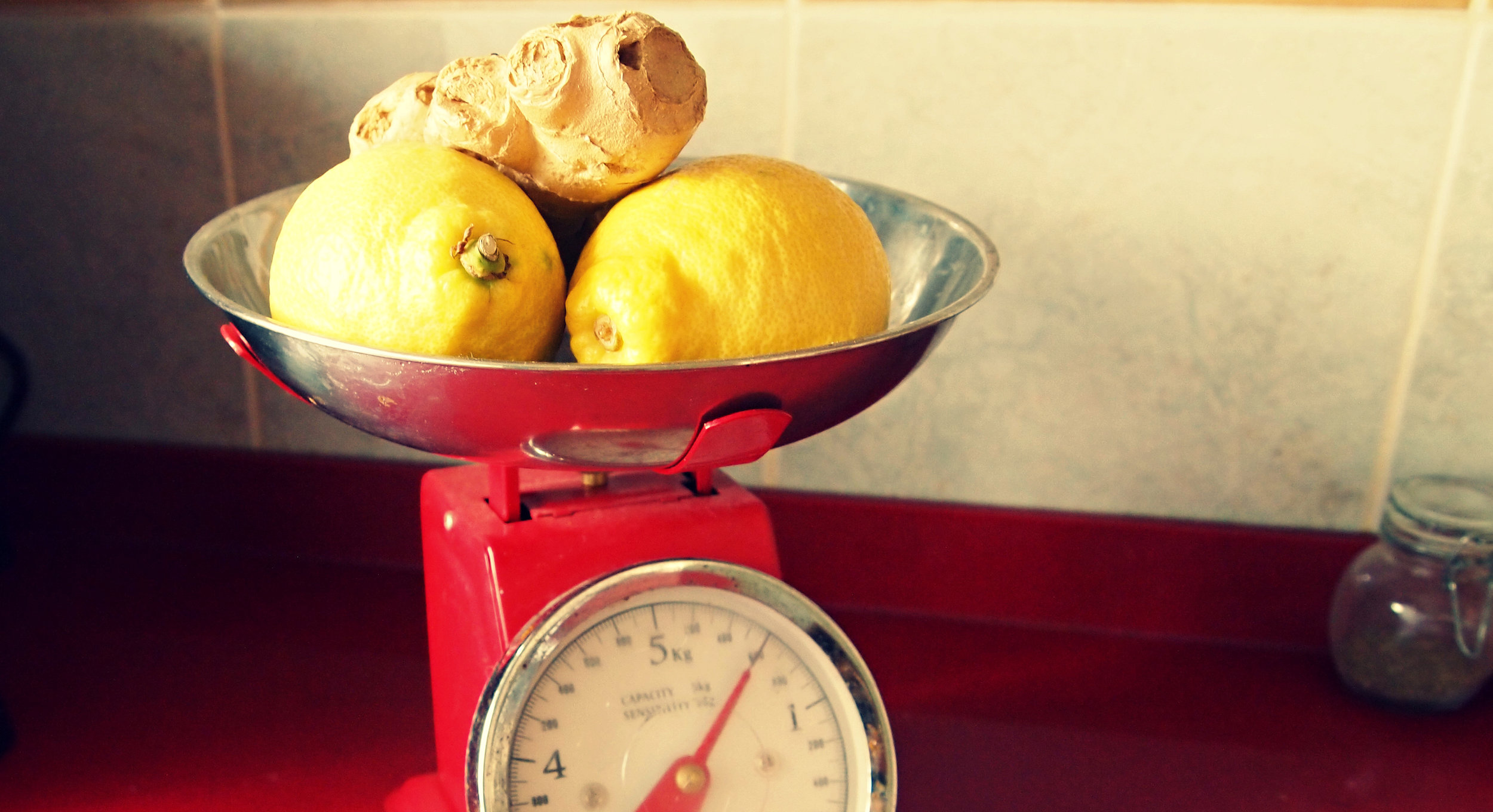 Morning lovelies! I hope you're all well and ready for the loveliness round up that I hope captures the warm and fuzzy feelings I'm sending your way. I truly love taking part in Wonderful Wednesdays as they make me take stock of all of the happy, positive things in life. I also really enjoy reading all of the other WW blogger's posts. They instantly uplift me and pop a permanent smile on my face for the rest of the day. I'll include all of their blogs at the bottom, please do head over for a read as they are such beautiful souls.
Instagram friends - Interacting with others on instagram is one of my favourite parts of the day. I love seeing what others are up to and chatting to such kind and caring people.
Lemon, fresh ginger and honey - so soothing, so warming and oh so very yummy.
Licorice tea - what would a weekly round up be without a tea update. This week I am reallllllly loving licorice tea, it's been great for keeping those sweet cravings at bay in the evenings.
Face time with the boy - sometimes all you need is to chat about nothing in particular, laugh at silly jokes you can't remember and see the expressions on someone's face instead of just speaking on the phone. Face time has made that possible this week and it's been lovely to chat to him via video.
The most adorable student ever - he's 3, he believes I can't speak Spanish and whenever I teach a new word, saying it slowly and asking the students to repeat he will then pipe up "Peta , in Spanish it's _______" saying it just as slowly as I do in English and asking me to repeat.
Slippers - oh my goodness how cosy and comfortable is it to be back in slippers? I am loving the cooler nights and wrap up warm day temperatures.
Autumnal Sunsets - Taking a moment on my way home from work on the evenings I finish a little earlier to take in the sunset. I actually pulled over on Sunday to get out and take a photo. Autumn has the most mesmerising sunsets of all.
Baths - I'm someone who spends 0.0000005 seconds in the shower, I'm not one for dawdling and will hop in and out as quickly as I can. But on Sunday I treated myself to a lovely, hot bubble bath. It was every kind of wonderful.
Tom and Giovanna Fletcher's songs on youtube - they just make me feel all warm and happy inside.
Healthy chocolate pudding on Saturday night - instead of eating a proper meal or getting a take away I like to treat myself to a bowl of healthy chocolate pudding. I know, I am very rock n roll.
I hope you've had a really lovely week so far, I'd love to hear what you've been up to in the comments below, please do go and have a little nosy on the other WW blogger's spots on the internet : Sally, Michelle, Kate, Helen, Jo, Cat, Emma, Sam,Laura, Kerri , Sarah, Mimmi , Sarah and Jasmin. 
Also, if I've missed anyone out please let me know! I'm always worried about forgetting someone!
Love,
Peta x
You can visit my Youtube Channel Here, Follow me on Instagram or Tweet me on Twitter. I'd love to hear from you!