Wonderful Wednesday 31 | 2017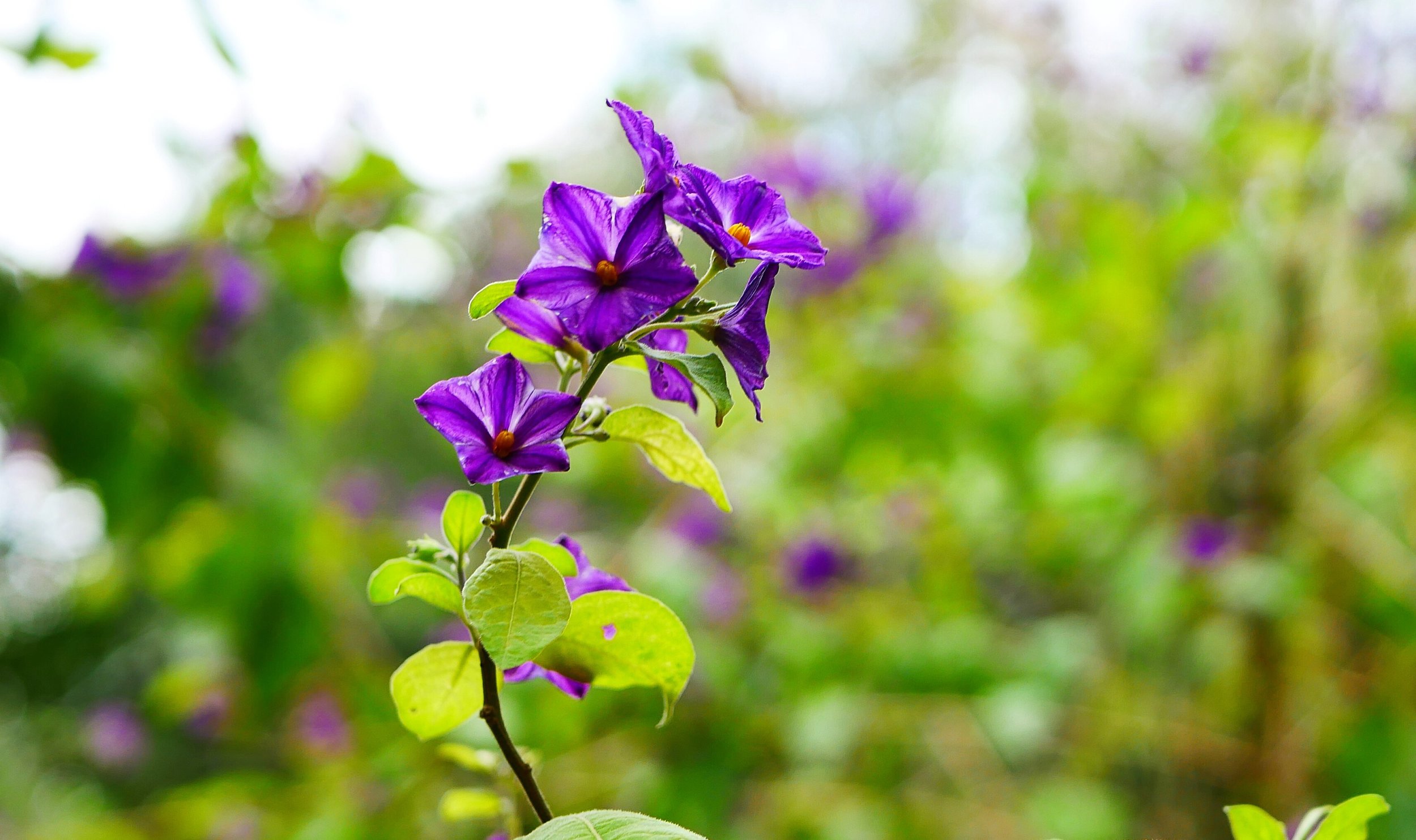 Hello my loves, goodness me it is Wednesday again. It's been quite a whirlwind of a week so far for me. Back to work - we've had three very intensive training days to kick us off. They are great as they get us motivated and back into the teaching zone, but my goodness do they zap the energy out of you! Today the students are back, and I have some classes which I taught four years ago. I'm really looking forward to catching up with the students and seeing how they've progressed. Although I've seen them around the school and chatted to them, it's going to be quite eye opening to see what four years has done to their level of English! They were seven and eight when I had them and now eleven and twelve, heading into Secondary school. It's quite the change, but I'm hoping I'll be able to help ease that process. I've been up to my eyeballs in training, planning and running training workshops, so I'm afraid we're missing a Wonderful Wednesday video this week. I was beating myself up and trying to get everything done in time to film it.  I suddenly remembered what I had written about in this week's newsletter - Let It Go. So I just accepted I wouldn't have time, and let it go. If you'd like to read the newsletter - it's only a short one! You can find it here. If you'd like to sign up to the weekly newsletters pop over to my contact & newsletter page. 
Anywhoo, I shall stop nattering and get on with the wonderful.
.: The Spanish Gentleman. On Sunday I popped to the market up the road to buy some fruit and veg. I had my camera with me to film this week's Spanglish Vlog, and a Spangish Gentleman asked me to take his photograph. I smiled at him thinking he was joking and carried on looking at the different fruit and veg stalls. On my way back to the car, he asked me again. I laughed and said I thought he was joking. He told me he wasn't and would love me to take his photo. So I did, I showed him and his smile beamed from ear to ear. "Next time you're having a bad day, I want you to look at this photograph and remember the smiling old man you met in the street." He said to me. He really popped a smile on my face, so I shared this picture on instagram and it seems he touched the hearts of many on Sunday with the amount of comments I got!
.: Self Care September. I'm joining in on Jordan's 30 Days of Self Care Challenge . Each day you receive a little email with a task for the day. So far I've set goals, spent time in nature, spent time with family and friends and read for a while over the past few days. It's been lovely to have a little reminder to do something for myself every day.
.: Tea. Would it be Wonderful Wednesday if I didn't mention tea?! I think not! This week I've really been enjoying a cup of camomile tea with a slice of lemon and fresh ginger and a dollop of honey in the evenings. It really calms me and makes me feel all warm and fuzzy inside.
.: The Boyfriend Shirt. I coudn't decide what to wear yesterday, nothing seemed to work with my outfit and then I spied one of Fraser's shirts hanging in the wardrobe. I love wearing his clothes, not only are they so much comfier than mine, wearing his clothes always makes me feel a little closer to him when we're apart. I got plenty of compliments on the shirt at work which made me giggle. I may have posted a photo of it on instagram and Fraser may have called me on my lunch break asking why I was wearing his best shirt to work. "Because it goes with my outfit Fray, jeeeeez" was my reply.
.: Kitten. I call Katie kitten, I always have done, in fact I have done for thirteen and a half years. Oh yes friends, this one is an old lady in disguise! Over the past few weeks her energy levels have soared. She's been running around, jumping across the sofa, and playing for hours with the cat toys. She's taken a very strong liking to Arthur's hedgehog toy, much to the little ginger squidge's distain. I can only put it down to changing their food. They've been having the dry food for about four months, but when Arthur got ill we decided to switch them all over to Lily's Kitchen. Even Tina is playful, which I have never seen before.
.: Almonds Galore. If only food hauls were as popular as fashion hauls I'd be a millionaire, alas people aren't quite as interested in food as they are in clothes. Well, I am but I'm not exactly normal now am I. We had quite a windy day last week so I went out and collected all of the almonds that had been blown off the trees. Now I just have to think of what I want to make with them. I have already made Almond Milk, which is one of my favourite things ever ever ever.
.: Back To Work Food Party. We have a tradition at work on our first day back that everyone take's a plate of food in to add to the buffet we all create together. It's a brilliant way to try new food and everyone feels like they're contributing and helping out. I made a Fig & Apple Pizza, Energy Balls, Carrot & Apple Salad and Fig Rolls. They went down a treat!
.: Autumnal Feeling. Autumn is very very very slowly making it's way into our days here. The nights are becoming cooler and I really couldn't be happier about it if I tried. I love the colder months, wrapping up warm and lighting the fire. I don't think we'll be lighting the fire until November but it's lovely to be able to pop a cardigan on in the evening now.
.: The Young Victoria. I am such a lover of period dramas. I adore getting lost in the likes of Downton Abbey and Call The Midwife. When I spotted the film The Young Victoria on Netflix I thought I'd give it a go. I thoroughly enjoyed it and couldn't recommend it highly enough if you were keen on the aforementioned series!
That's all the wonderful I have time for today my loves. Please do pop on over to Sally Tangle, Jo, Michelle, Kate, Lynsey, Sam, El , Cat  and Emma 's blogs to check out their weekly dose of wonderful.
Here's to a wonderful rest of the week.
Love,
Peta x