Wonderful Wednesday #46 | 2017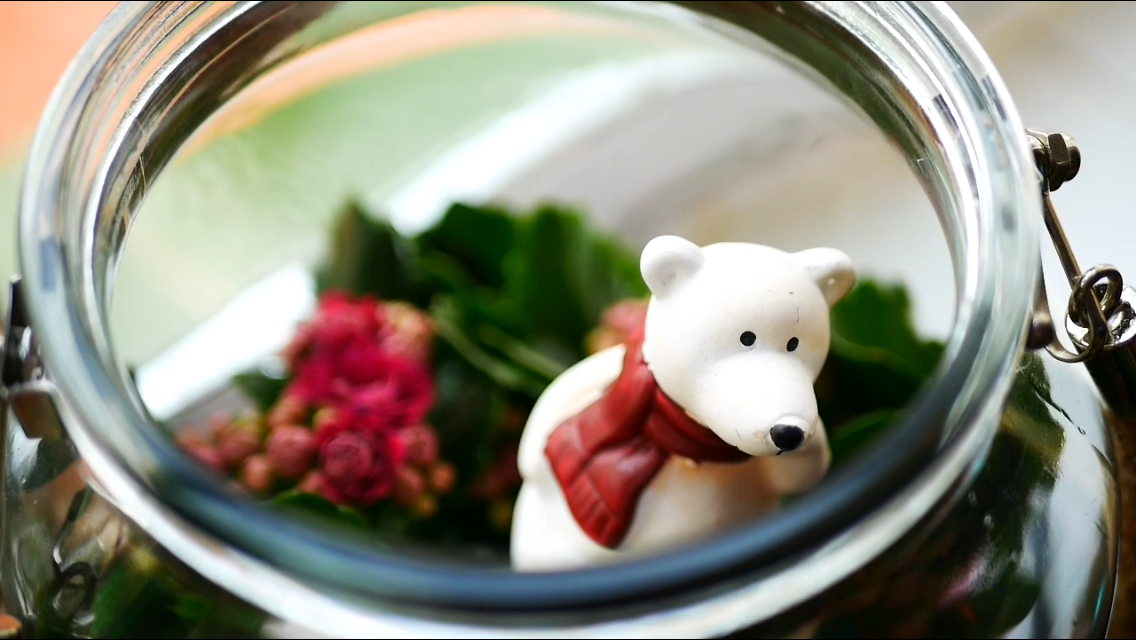 Happy Wonderful Wednesday, it's the very last one of 2017 and can you believe I haven't missed a single one?! These happy lists have been a huge part of my year and have brought me so much joy, I'd highly recommend giving it a go! I'm currently on a plane, flying to England for a second Christmas with Fraser which is very exciting indeed! Let's take a trip down memory lane this week... .: Family Time. Although I live close to my parents and sister, I don't get to spend very much quality time with them. We spent two whole days together, joking, eating and relaxing. It's been every kind of wonderful.
.: A Handmade Gift. My mum made me a beautiful cake stand to go with my crockery. I adore it and can't wait to use it when I get back home.
.: The Queen's Speech. Every year we all gather around the television, five minutes of silence whilst we're engrossed in the Queen's Speech. There's always shouts of "she's on!!! Hurry uppp" but we all make it as the music stops playing. I don't know why but her speeches always make me emotional!
.: Michael Mcintyres Christmas Show. We watched this on Christmas Eve and all laughed so much. There was a part where they mentioned weighing your head - we ended up getting the scales out to see how much our heads weigh! 😂🙈.
.: Chocolate Pots. For dessert on Christmas Eve I made little dark chocolate pots filled with strawberries, raspberries and crushed walnuts drizzled with runny honey. They were SO yummmmmy!!!!
.: Christmas Lunch. Over eating until you feel like you could burst and falling into a food coma is a given on Christmas Day. Having your photo taken and shaving cream put on your face whilst in said food coma is not!
.: Live Music. A man was having a drink with his friend, playing the guitar and singing in the bar we were in a few days ago. I asked if I could film him for my daily gratitude videos, and he was very happy to oblige!
.: A Quiet 10 Minutes. After making lunch for my family on Christmas eve, I tidied away and made a cup of tea. I sat for 10 minutes watching the sun go down and just being.
.: The Cat IQ Test. Fraser said that this year he opted for things I really needed - such as a cat IQ test part one and two! He really does make me giggle and I'm looking forward to seeing if we have the feline equivalent of Einstein in the family!
.: A Boxing Day Party. The reason I'm heading to England on the first flight out on Boxing Day is so that I can go to Fraser's Parent's Boxing Day Suarée! But what I'm most excited about is seeing Fray's face as arrivals ☺️.
.: My Red coat 
Fraser got me a beautiful, very warm snuggly coat for Christmas and I'm completely in love with it!
That's all the wonderful I have for this week my loves. Thank you so much for reading and supporting it truly means so much. Here's wishing you an abundant 2018 full of love, joy, laughter, good food and adventures.
Love, Peta x